Buy a website that generates cashflow

Find easy wins and pitfalls before you acquire your next niche website or SAAS business
Every Thursday morning you'll get a website listing assessment video with insights to help you buy your first digital asset.
Join 739 subscribers to Remote Revenues newsletter
What will you learn?
When a deal is too good to be true

What are easy wins and how to spot them to increase revenue quickly

Tips & tools I use
Who am I?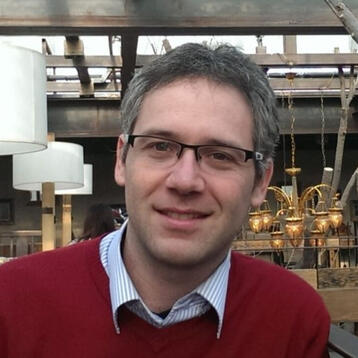 Hey 👋 I'm Shlomo Freund, Niche website & SAAS investor.Thank you for coming.I'm on a mission to help 100,000 digital nomads & remote workers with buying their 1st digital asset to create an additional income stream.In the past 3 years, I analyzed thousands of digital assets deals.I'd like to show you how to do the same.See you on the other side!
---
"I highly recommend Shlomo's workshop on 'How to Buy and Invest in a Niche Website.' He provided valuable insights on earning money through website ownership and shared his own portfolio.The session on finding websites to buy and analyzing offers was particularly informative. Additionally, Shlomo offered one-on-one sessions, during which he provided expert advice on addressing issues with a potential website purchase.Overall, a great experience with a knowledgeable expert."
Marcel Hockauf ,
Co-Founder & CEO bei Cheeky Little Pets Trading Co. Ltd.Shanghai, China
"I was among the lucky participants of Shlomo's workshop covering opportunities in investing in niche websites that can generate a passive income for investors.Shlomo has been a great coach providing a detailed introduction of this new domain and he diligently followed up on every question I had subsequently as well. Can fully recommend him."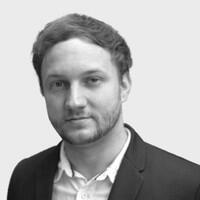 Daniel Csonto
Venture CapitalHong Kong SAR
I participated in Shlomo's workshop on "How to Buy and Invest in a Niche Website." He provided a comprehensive overview of the different ways to earn income from running a website and offered valuable insight into his own website portfolio.Overall, I had a great experience and found Shlomo to be an extremely knowledgeable and helpful instructor. I would highly recommend him and would definitely participate in any future workshops he offers."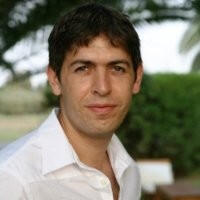 Arik Bronshtein
Co-founder and CEO at UrbanLeapSan Francisco Bay Area